DIRTBIKE ONLINE ACADEMY
One payment lifetime access
The most premium online dirtbike school. Get access to all courses and features to reach the next level quicker.
Use discount code BJ8, TS100 or SS20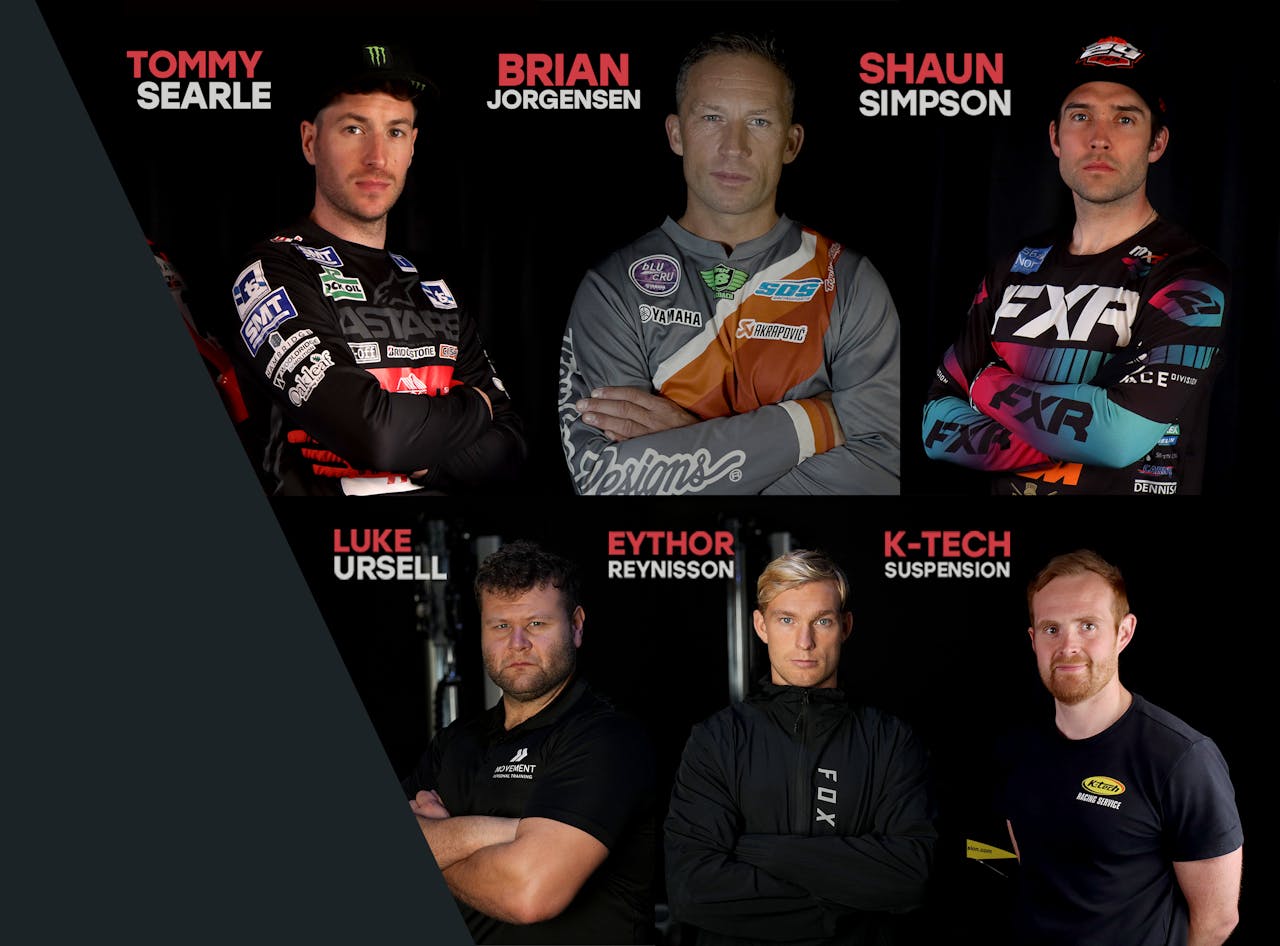 COACHES & FEATURES
When you sign up to the DOA, you get access to all of those. Click each Feature to get more info.
OUR PRICING
You choose between getting billed yearly or monthly. Prices below are with a 20% discount with the coaches coupon code activated, BJ8, TS100 or SS20.
LIFETIME ACCESS
One payment
Total fee
$299
One payment of $299. For a lifetime access
LIFETIME ACCESS
Billed monthly
Monthly fee
$39,9
12 month payment plan. For a lifetime access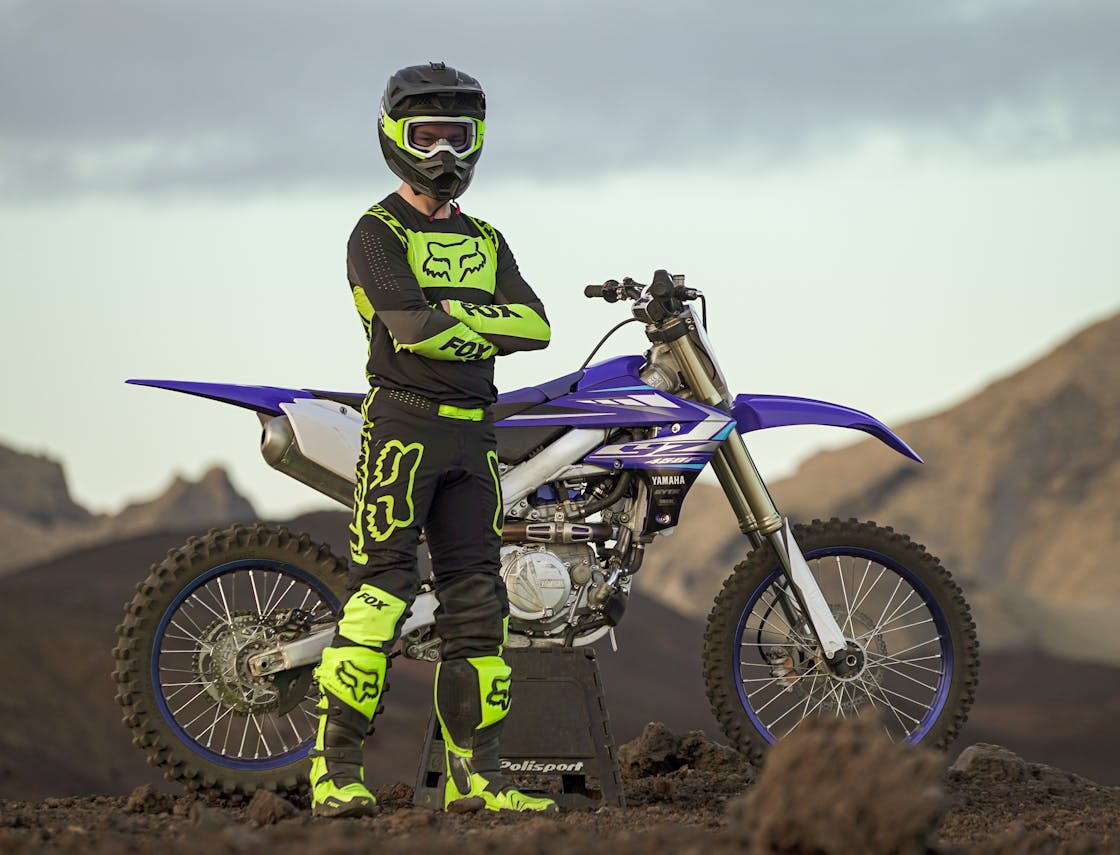 By joining the DirtbikeOA, you get full access to all coaching content from every coach in the DirtbikeOA. You also get a personalised training plan, workout plans, and more to come. We are always updating our platform with new coaches and features. See all DirtbikeOA courses and features we have in the academy at the moment. Click each course or feature to see more details about their setup. Set up the Teachable app and start learning now.  
DirtbikeOA is the first online dirt bike school in the world, giving you premium coaching content from a couple of former MXGP winners that gives you the opportunity to consult consistently. We also have a great personalised training plan, and workout structure system, that we have created with specialists to benefit your riding.
DirtbikeOA is created to help the sport grow and give everyone in the sport a chance to get to the next level with better technique, speed, and more control.
We partnered up with K-tech suspension with the most in-depth suspension course, with guidance to help you to set up your bike right and flow better on the track. Luke Ursell also takes off with a great course in movements and strengthening for the rider.
JOIN OUR NEWSLETTER
We will inform you about special offers, discounts, new coaches and content on our website
FREQUENTLY ASKED QUESTIONS
If you have any other questions please send an email to doa@dirtbikeoa.com
Yes, Download the "teachable" app and log in with the same login info you signed up with to the DOA platform. You can there access all of the DOA content, courses and features in a more accessible format.
No, the DOA school only offers monthly or yearly subscription based plans with all courses and features included.
DOA stands for Dirtbike Online Academy.
D for Dirtbike
O for Online
A for Academy
Every 1-2 months, a new coach joins the Dirtbike Online Academy platform
The DOA will keep that as a secret until 2 days before the new coach joins the DOA with his coaching content.
You will only pay one fee monthly or yearly, and you get full access to all of the content in the DirtbikeOA platform, now and in the future, from every coach that joins the academy. No content will be deleted from the website. The content will all stay there permanently.