ABOUT DIRTBIKE ONLINE ACADEMY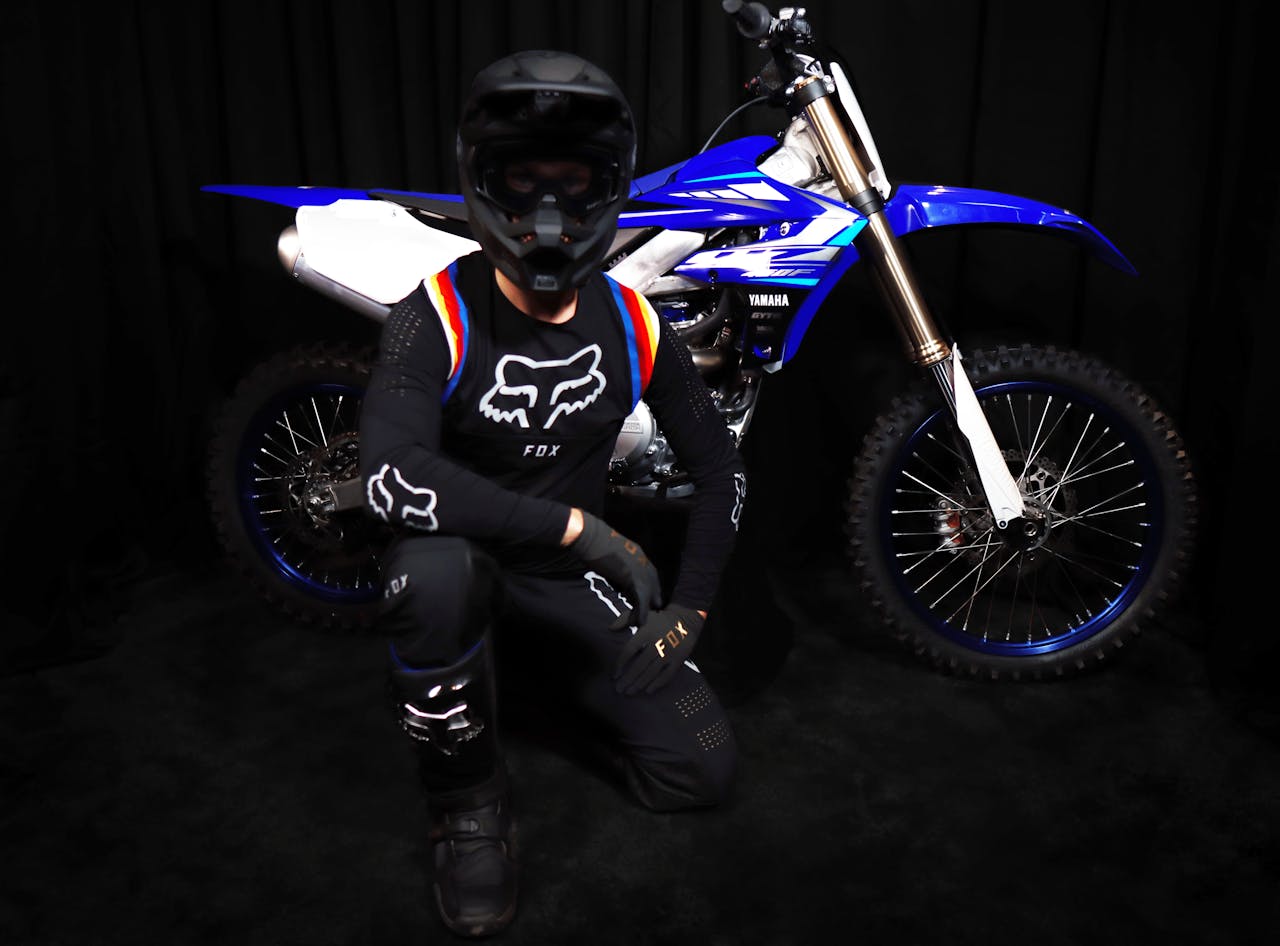 What is the Dirtbike Online Academy (DOA)
DOA is an Online school for dirtbike riders, with video coaching content that is consistently updated. Every 1-2 months, we will have a new coach on the DOA platform. If you join the DOA course, you will get access to the coaching content of every coach and other specialists in the academy.
DOA coaches
We have five DOA coaches at the moment Luke Ursel a personal trainer and movement coach. In his course, he goes over workouts that are needed for dirtbike riders to get the best out of their training on and off the motorcycle. K-Tech suspension, Michael offroad suspension specialists from K-Tech gives you a better understanding of how to tweak the settings. Also gives riders that don't know their way around the table when it comes to suspension an easy step by step course on how it all works. Tommy Searle teaches motocross, he has 14 GP wins and three British titles under his belt. Shaun Simpson, 3 times British motocross champion and a 4-time MXGP winner that has been racing MXGP for over 16 years now he teaches motocross in the DOA. Eythor Reynisson 9-time Icelandic champion. He is the CEO of DOA. His coaching content is set up in 5 categories or features and is suited for motocross riders as well. You can see all courses on our courses page, and read more details about each course.
By schedule, the DOA will have new coaches to cover all of the sports in the dirt bike industry. Soon we will have over 3 of the best coaches in the world in each dirt bike sport; Motocross, Supercross, Enduro, Trial and Dakar so our users can learn from the best in the business and get different perspectives from different coaches teaching the same sport. We will also have sport psychologists, nutritionists, physical trainers and other specialists to join the DOA as soon as possible.
DOA Purpose and goals
DOA has four primary purposes
To help the dirt bike industry grow both in the real, and the digital world.
Give beginners up to pro riders on any age level more knowledge and a better understanding of how to ride safer, faster and with more technique.
To inspire and motivate riders and people in the industry to work hard towards their dreams.
Give pro dirt bike riders the opportunity to earn a salary online from their knowledge as a coach in the sport with almost no follow-up.